The service you provide to us is often challenged by the public perceptions. They call your position "Special Risk" in the Florida Retirement System for a reason. You are running into danger when most people are running away from danger. The training you have to maintain, dealing with the public, and constant requirement to have situational awareness takes a toll. This is why many police officers retire earlier than the general population. This means your retirement must start earlier and last longer than the average retirement.

In planning for retirement, you have some specific benefits given to you by the Pension Protection Act of 2006. This is a federal law that has been made permanent. If you plan properly, the PPA gives you some great ways to save on taxes. However, if you make the wrong choices, these advantages are no longer available.

There have been several important changes in the Florida Retirement System that have affected the Special Risk group over the last several years. How have these changes affected your particular situation?

I understand your unique retirement challenges. I support the FSA (Florida Sheriff's Association), FPCA (Florida Police Chief's Association), FOP (Fraternal Order of Police), and PBA (Police Benevolence Association).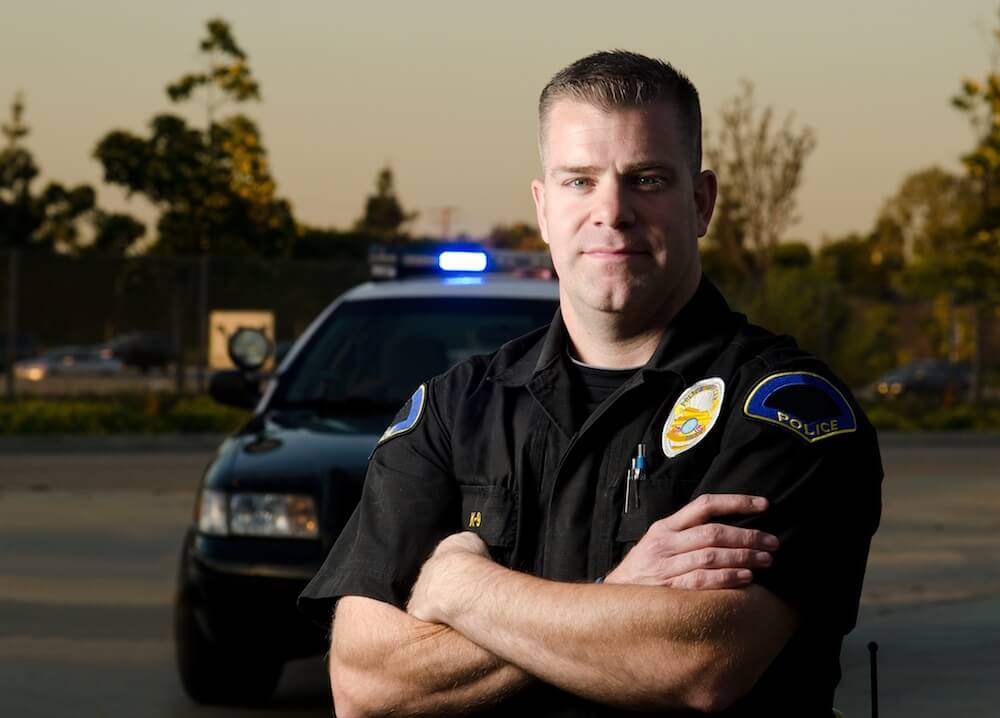 Call me today, or order a book, and I can help you plan for tomorrow…
For active FRS and Municipal Pension members only.
Financial professionals please request your copy via
email:
jody@firstrespondersfinancial.com
Florida Pensions Book*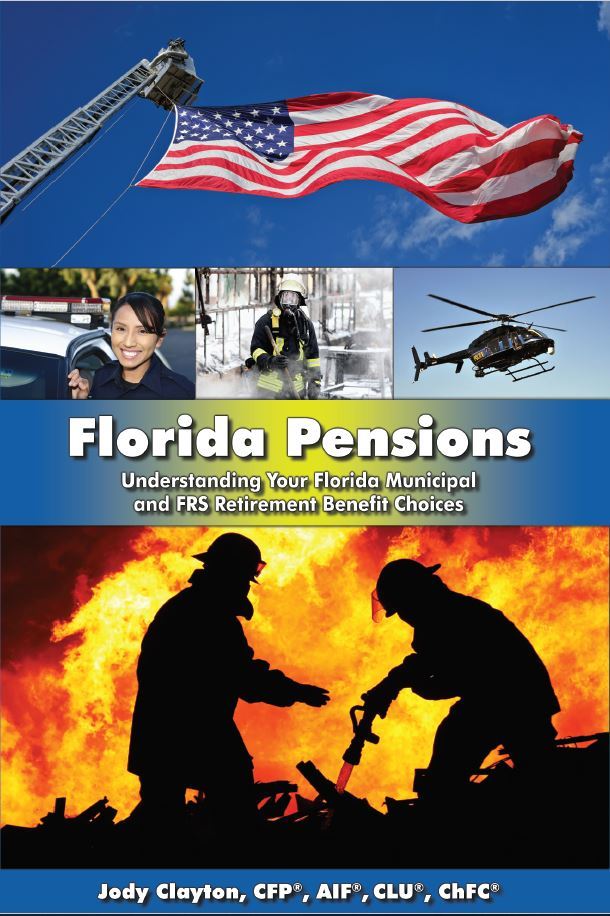 $10.95
Your FRS Book*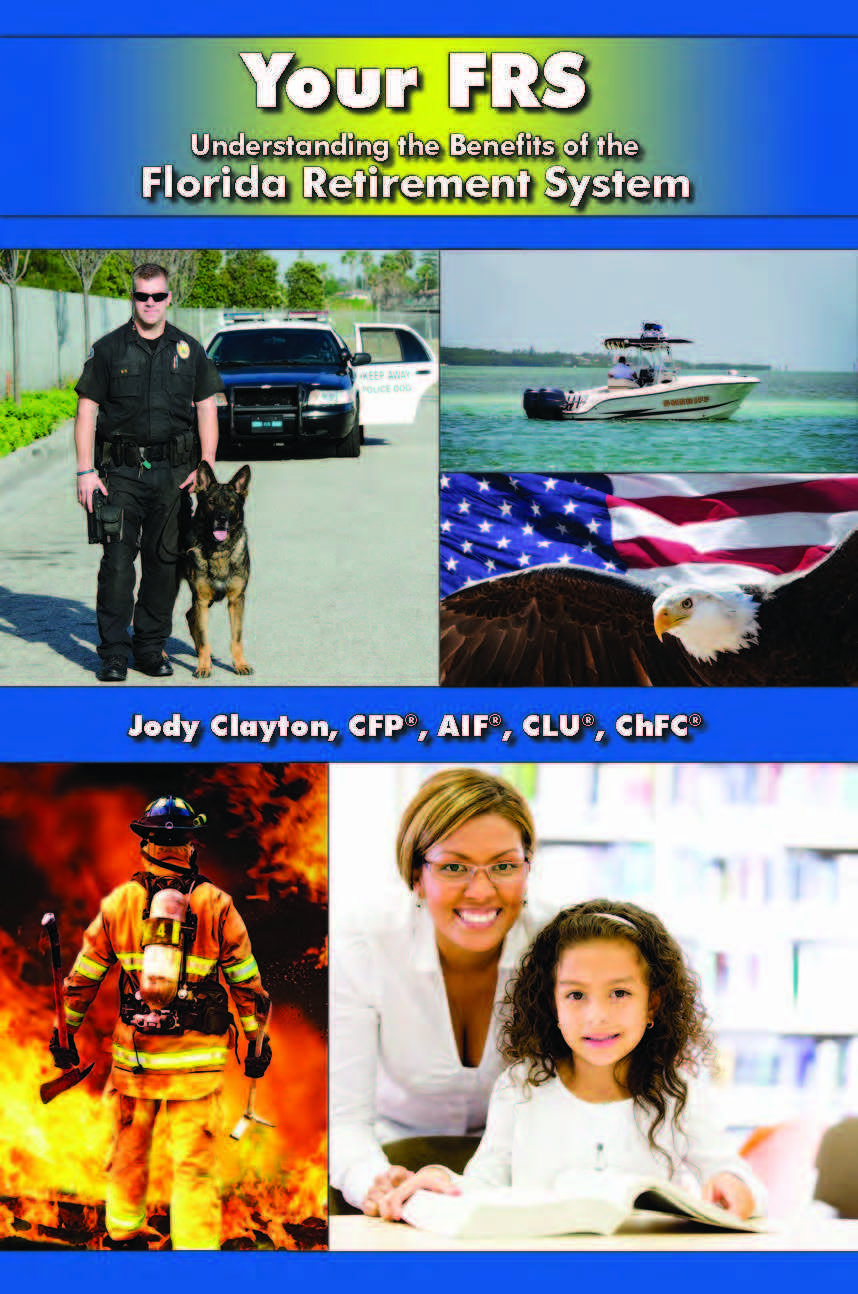 $10.95