With over 400 municipal plans in Florida, each one is unique like you. It's vital to have an understanding of the specifics in your plan early in your career. This time allows you the ability to make fact-based decisions that can affect 30-50 years of your life as you work and build your retirement.

The "Florida Pensions" book was written with you in mind. You will find a chapter devoted to you with relevant examples of how municipal pensions can and do work. Additional chapters cover DROP plans and Lump Sum decisions. The chapters on Common Questions and Common Mistakes will help you make sound decisions.

When you put it all together—early planning, an understanding of your retirement plan, and a sound financial advisor to help keep you on track, then you are likely to have a higher probability of retirement with the lifestyle you desire.

The facts remain, even though you might have slightly different attributes in your plan, everyone has unique needs based on their own personal financial situation. This difference requires an in-depth analysis to determine the answers to fit your needs. With this understanding, a solution can be crafted that gives you peace of mind and clarity in your decisions.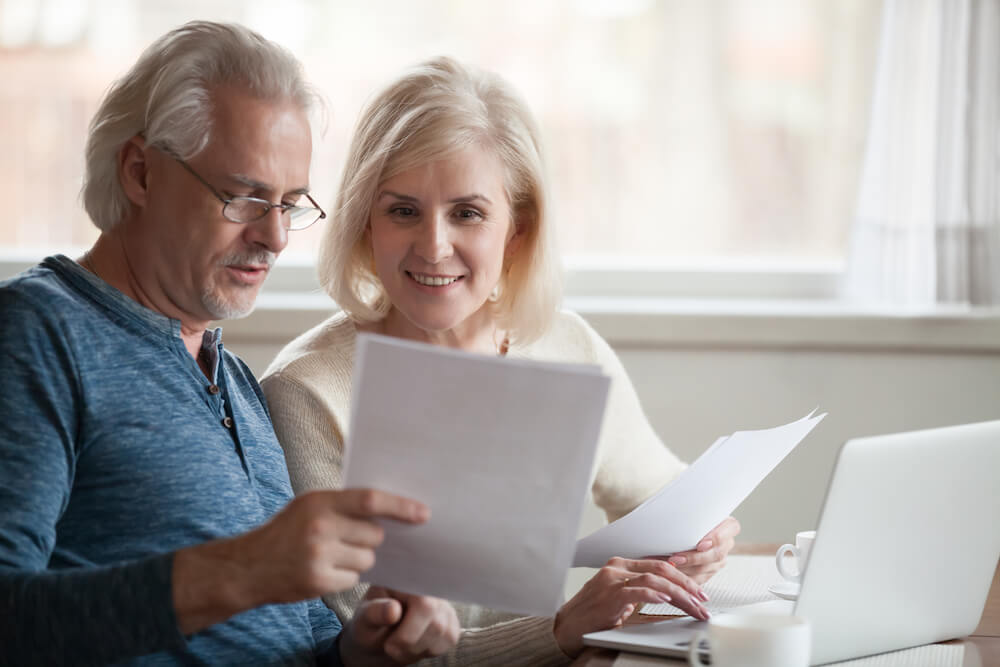 Call me today, or order a book, and I can help you plan for tomorrow…
For active FRS and Municipal Pension members only.
Financial professionals please request your copy via
email:
jody@firstrespondersfinancial.com
Florida Pensions Book*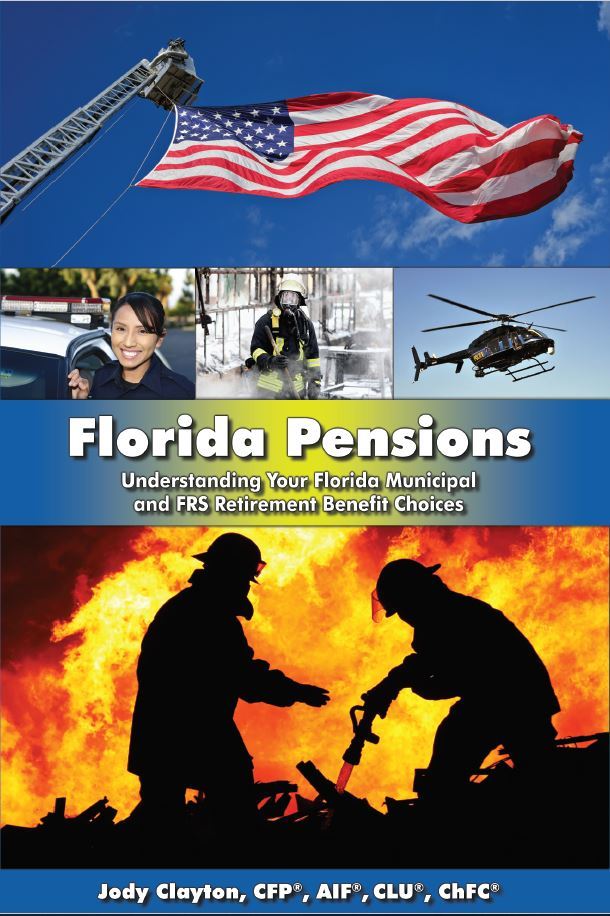 $10.95
Your FRS Book*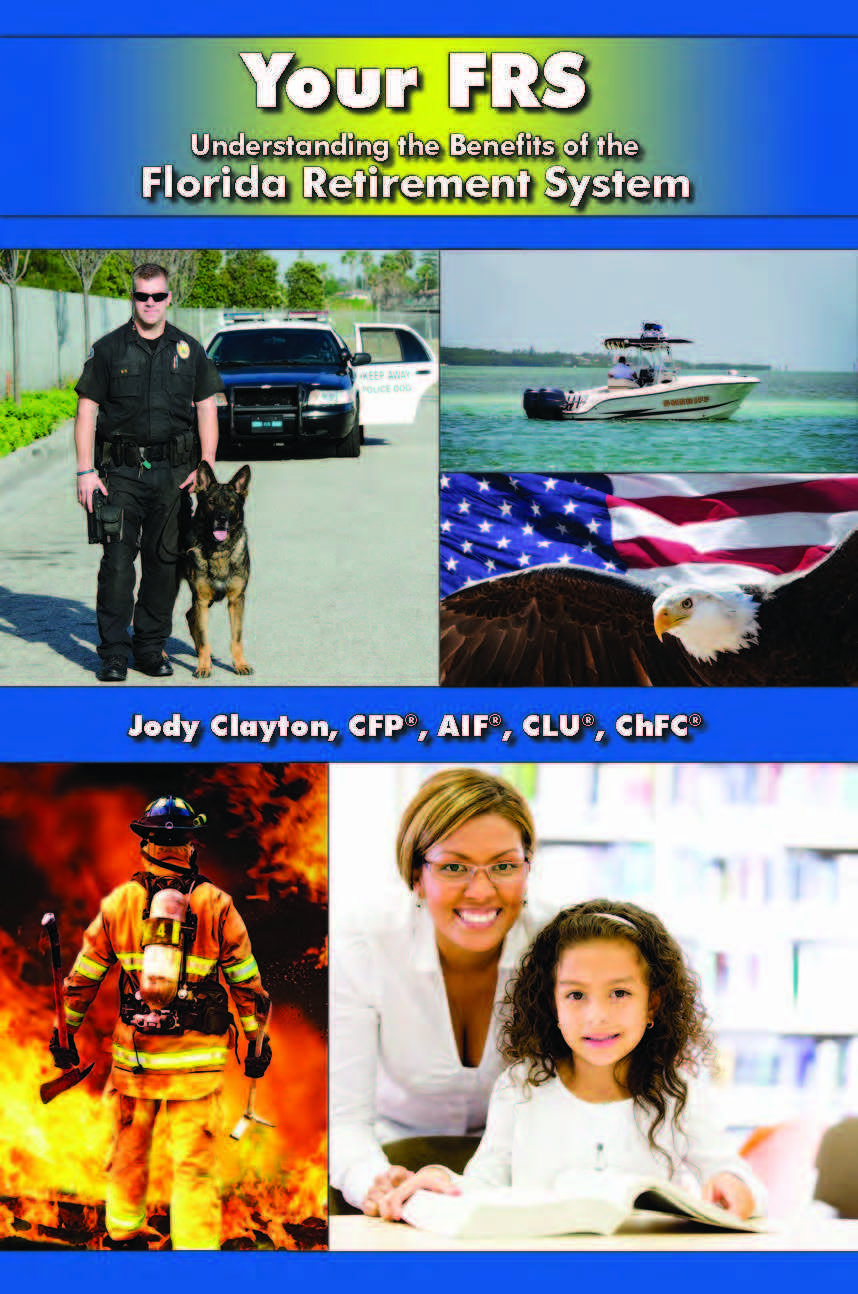 $10.95